We provide smart, practical counsel to investors
We regularly advise individual investors and family offices in LP investments, real estate purchases, SAFE Agreements, special lending situations, significant service and commercial agreements, and other sensitive matters that may require a personal attorney.
HNW individuals prefer working with us because they will work with the same caliber lawyer as any counterparty – whether it's an investment in private equity fund or a Fortune 500 consulting agreement. However, by working with a boutique firm, they are assured they will receive white glove treatment and won't get lost in the shuffle of a larger firm.
We also provide strategic and tactical advice for handling all matter of sensitive situations – from potential breach of non-compete agreements to contract disputes.
We regularly assist investors and family offices manage their day-to-day corporate requirements, such as board resolutions, state filings, and acting as registered agent.
Representative Transactions
Regularly represent individual accredited investors in seed and angel investments
Represented former FAANG executive in their appointment to the Board of Directors of a public company
Represented multiple former FAANG executive in their hiring as VPs of Series A-D companies
Represented individual real estate investor in the consolidation of assets under holding company structure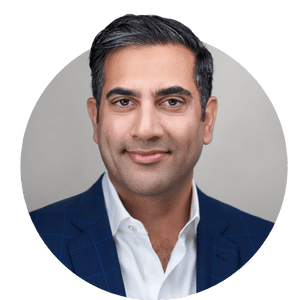 About Alykhan
Find out more about our founder and how he can assist you in being prepared for an ever-changing business landscape.